Jul 31–Jul 31, 2022
Lynn & Friends
Celes, Kenji, and Natalia Panzer of Lynn, with Bug Bus Piano and wish
Late July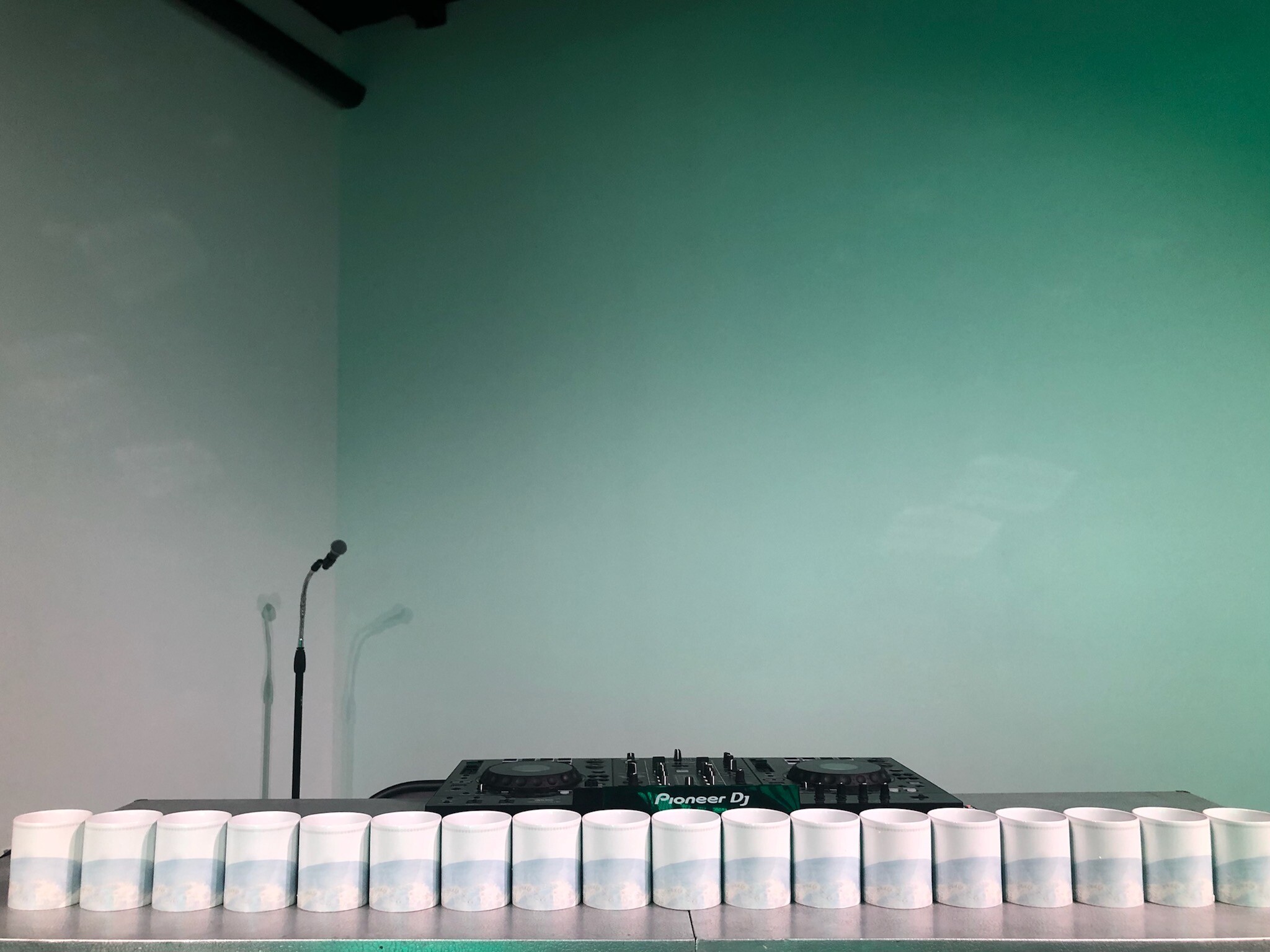 an evening of performances
by Celes, Kenji, and Natalia Panzer of Lynn,
with Bug Bus Piano and wish. 
Lynn is an amorphous online record label, multiuser instagram page, and collective that was formed in 2017. It has since become a constellation of creative and interpersonal worlds exploring undefined, yet shared affinities. To extend the collaborative spirit the label has cultivated over the years, Late July welcomes the public to a rare in-person gathering of Lynn and its expansive network of associates and friends.

Eyrie Alzate lives and works in New York. Her name means "a large nest of a bird of prey, especially an eagle, typically built high in a tree or on a cliff."
Luke Herrigel is an artist based in Brooklyn NY. He recently opened the gallery Kayemes, also in Brooklyn.
Natalia Panzer lives in Kraków, Poland, where she regularly posts to her blog cirzpisława.
Bug Bus Piano Born 1991 in Seattle, Washington. Started making music in 2009 and began releasing under the name Bug Bus Piano via Psalmus Diuersae in 2013. Bug Bus Piano co-created and operates the website Carriswheel [dot] com. Bug Bus Piano makes music for lowly workers, people who are considered useless, and people who are made to feel hopeless.